The Warrior Performance Team
  Warrior Performance was founded In 2007  with one core mission in mind; to build a temple dedicated to helping people achieve their strength, fitness and lifestyle improvement goals.
Having worked in the fitness industry at a variety of places before opening Warrior Performance, Shannon became frustrated with the options available and realized he needed to create a special place with it's own personality and mission.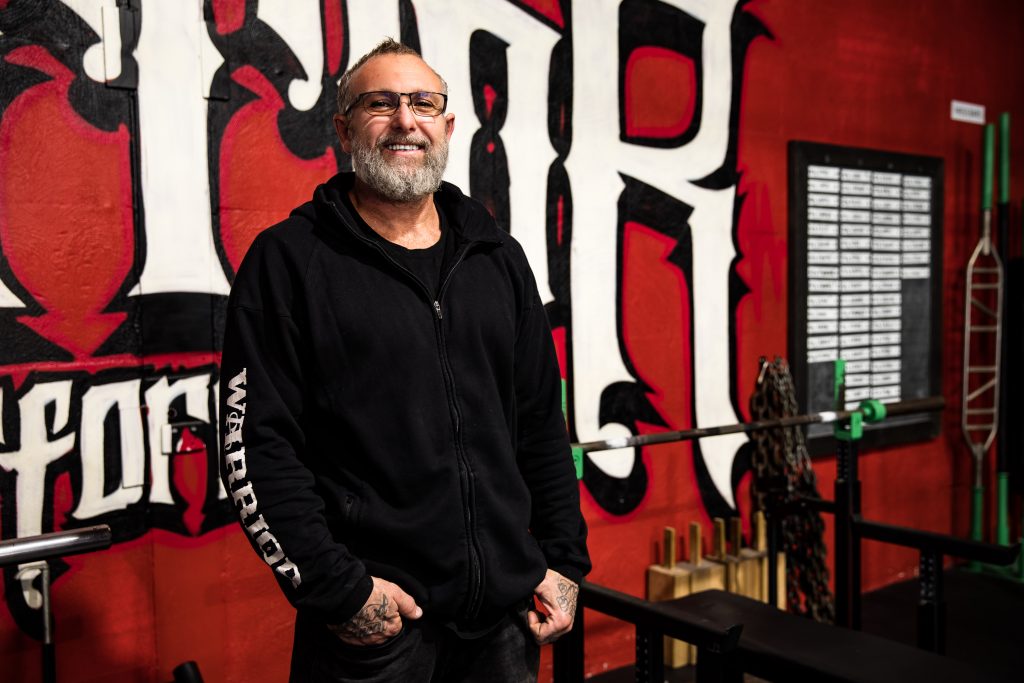 SHANNON GREEN – FOUNDER & HEAD COACH.
ASCA Strength & Conditioning Coach Certification – 2005, Certified Sports Massage Therapist – 2008
Shannon's approach to training is be technically proficient, work hard and consistently. You get out what you put in. "I can only give you the tools to succeed, you need to use them."
Shannon has competed in Kickboxing, Brazilian Jiu Jitsu, Strongman & Powerlifting. Combining his personal experience and knowledge with his professional experience, Shannon has successfully coached athletes at all levels and sports including, MMA, BJJ, Kickboxing, Boxing, Judo, Rugby Union & League, Track & Field, Highland Games, Strongman, Powerlifting, Bodybuilding & Figure competitions,, Rowing, Surf Life Saving, Iron Man, Triathlon and CrossFit. Shannon also works on specific rehabilitation goals with Clients who come to him or have been referred to him after nothing else has worked.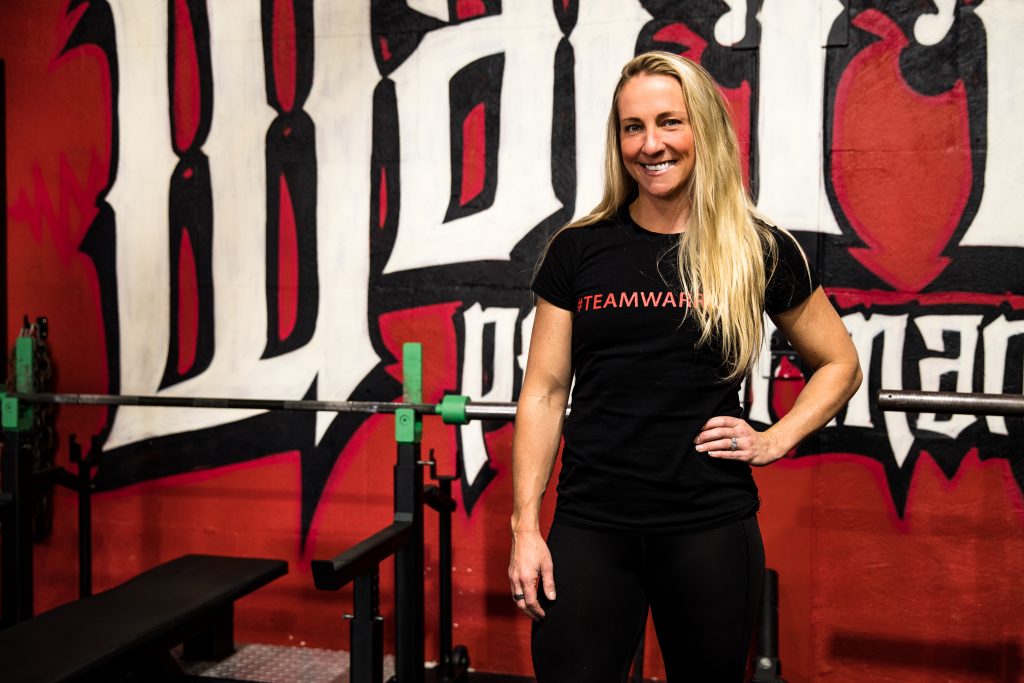 LAUREN HANNON – STRENGTH & CONDITIONING COACH.
REPS 2 & 3 (UK Qualification) 2013, CrossFit Level 1 Certification 2014, ASCA Strength & Conditioning Coach Certification – 2015
Lauren's approach to training is to work smarter, not just harder.  Listen to your body and rest when you need rest.  When you can train, make every movement count.  Don't just go through the motions.  Move with intent and always move well, technique is always the priority over weight on the bar. 
Lauren's goal is to inspire other women to have a positive self image and healthy attitude towards health and fitness. She encourages people to love their bodies. There are no crazy fads, no quick fat loss challenges, no buzzwords or magic pills, just hard work, consistency and dedication. Having won multiple National & World Records in Powerlifting, Lauren is a living example that anything is possible if you are willing to put in the time, dedication and sacrifices for things you truly want.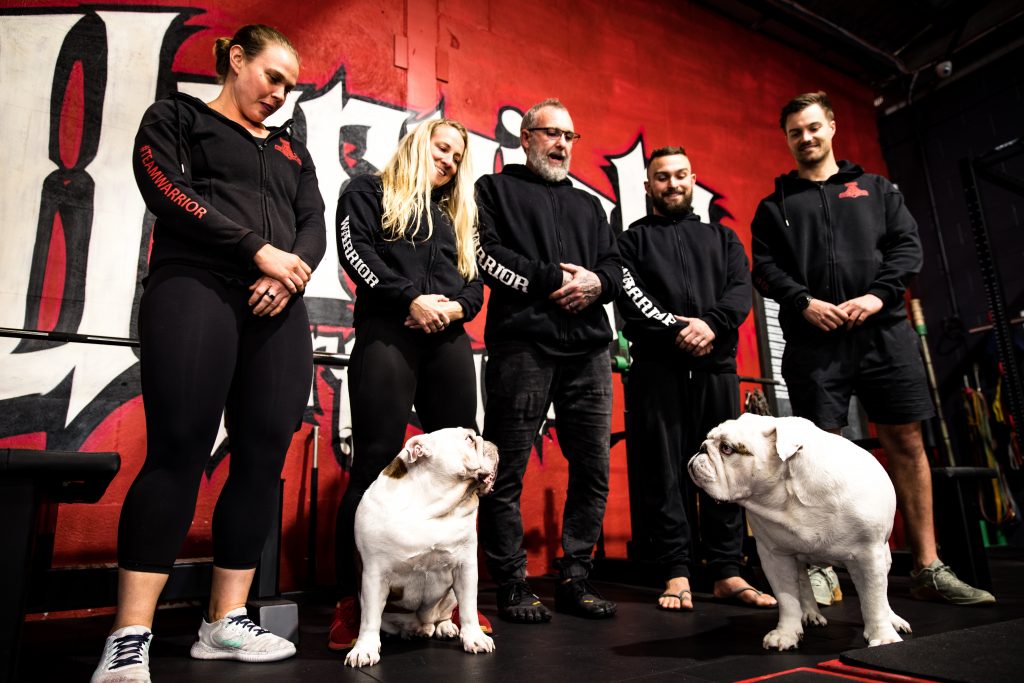 ODIS, ZIGGY & FREYA
Odis & Ziggy are Australian Bulldogs and Freya is an English Bulldog. They are the gym's current mascots. Predecessors – George (English Bulldog) 2015-2021 And Johnson (Aussie Bulldog) 2007 – 2015. Odis joined the crew in 2017. Bulldogs like to sleep, get pats and steal your water bottle if you leave it lying around. They also like to make you chase them with their toys.