The Warrior Performance Team
In 2007 Shannon Green founded Warrior Performance with one core mission in mind; to build a temple dedicated to helping people achieve their strength, fitness and lifestyle improvement goals.
Having worked in the fitness industry at a variety of places before opening Warrior Performance, Shannon became frustrated with the options available and realized he needed to create a special place with it's own personality and mission.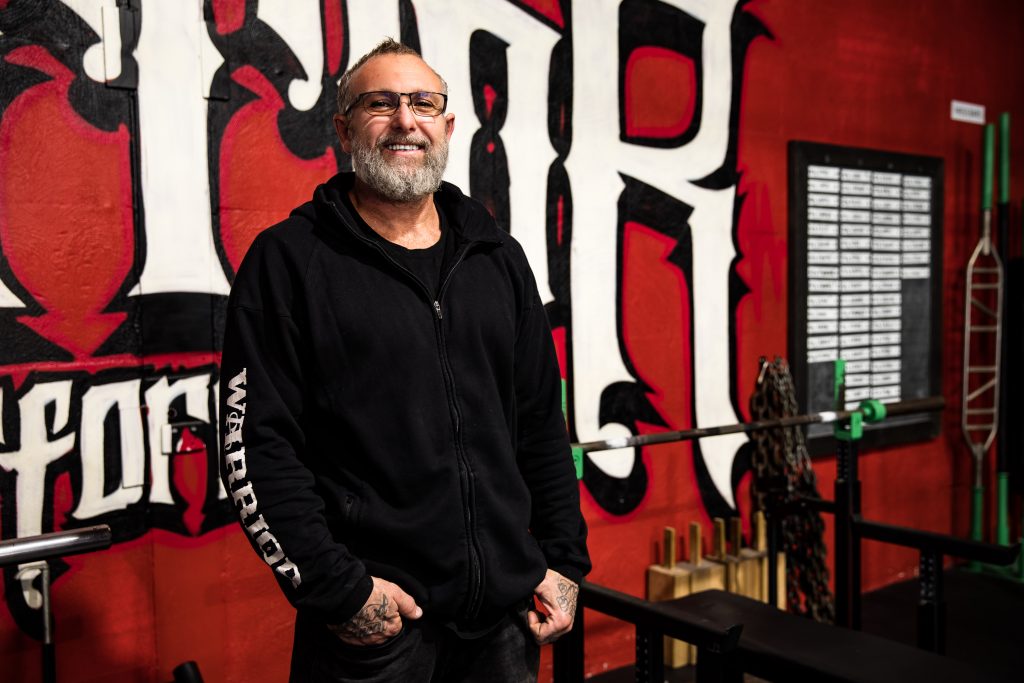 SHANNON GREEN – FOUNDER & HEAD COACH.
ASCA Strength & Conditioning Coach Certification – 2005, Certified Sports Massage Therapist – 2008
Shannon's approach to training is be technically proficient, work hard and consistently. You get out what you put in. "I can only give you the tools to succeed, you need to use them."
Shannon has competed in Kickboxing, Brazilian Jiu Jitsu, Strongman & Powerlifting. Combining his personal experience and knowledge with his professional experience, Shannon has successfully coached athletes at all levels and sports including, MMA, BJJ, Kickboxing, Boxing, Judo, Rugby Union & League, Track & Field, Highland Games, Strongman, Powerlifting, Bodybuilding & Figure competitions,, Rowing, Surf Life Saving, Iron Man, Triathlon and CrossFit. Shannon also works on specific rehabilitation goals with Clients who come to him or have been referred to him after nothing else has worked.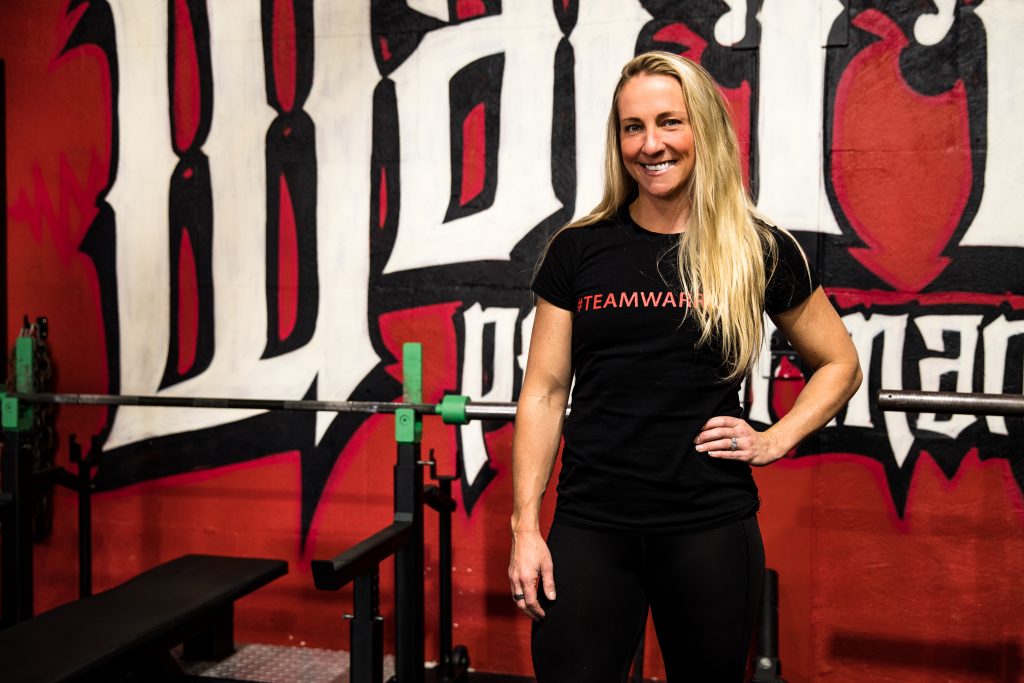 LAUREN HANNON – STRENGTH & CONDITIONING COACH.
REPS 2 & 3 (UK Qualification) 2013, CrossFit Level 1 Certification 2014, ASCA Strength & Conditioning Coach Certification – 2015
Lauren's approach to training is to work smarter, not just harder.  Listen to your body and rest when you need rest.  When you can train, make every movement count.  Don't just go through the motions.  Move with intent and always move well, technique is always the priority over weight on the bar. 
Lauren's goal is to inspire other women to have a positive self image and healthy attitude towards health and fitness. She encourages people to love their bodies. There are no crazy fads, no quick fat loss challenges, no buzzwords or magic pills, just hard work, consistency and dedication. Having won multiple National & World Records in Powerlifting, Lauren is a living example that anything is possible if you are willing to put in the time, dedication and sacrifices for things you truly want.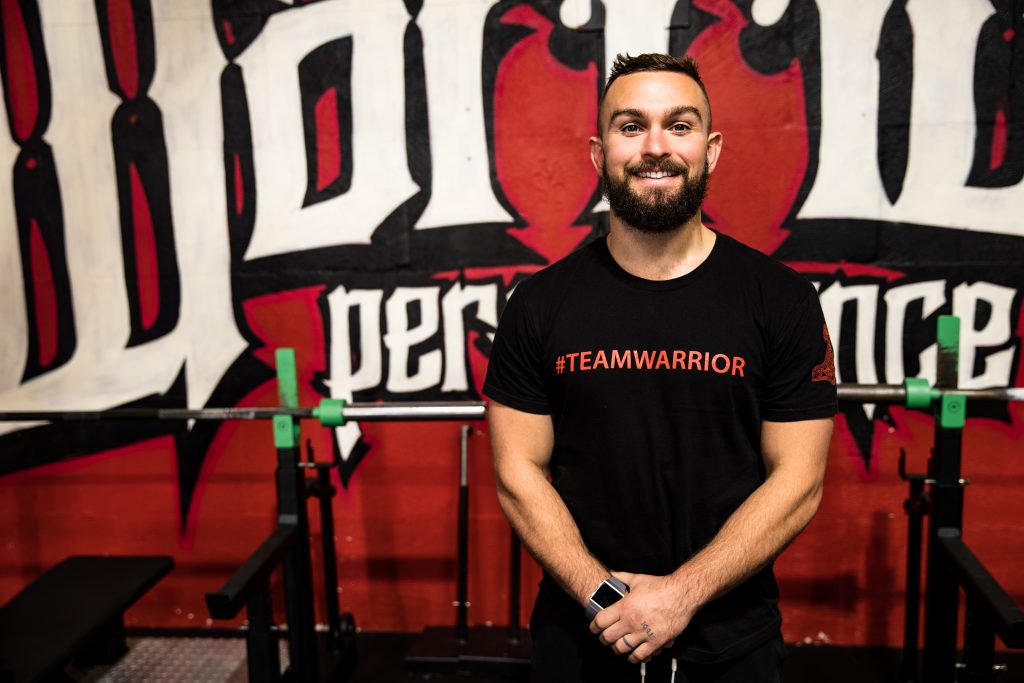 BEN THORNE – STRENGTH & CONDITIONING COACH, BJJ & JUDO.
Fitness Diploma 2015, ASCA Strength & Conditioning Coach Certification 2013, Remedial Massage 2016, Bachelor of Exercise Science (1st year)
Ben started working in the fitness industry in Australia 2006. In 2008 he moved to London to further develop his personal training and expand his knowledge base.  While in London, Ben was introduced to Brazilian Jiu Jitsu and started training out of Roger Gracie Academy and fell in love with the art of BJJ. 2011 Ben moved back to Australia and training jiu jitsu at Southern Cross in Taren Point under Rodney Ellis. 
Ben's approach is simple – He takes an initial detailed assessment, develops a customised, intelligent plan to meet each client's goals, tracks and assessed progress. Be ruthless with proper technique and correct form, revise goals, rinse and repeat.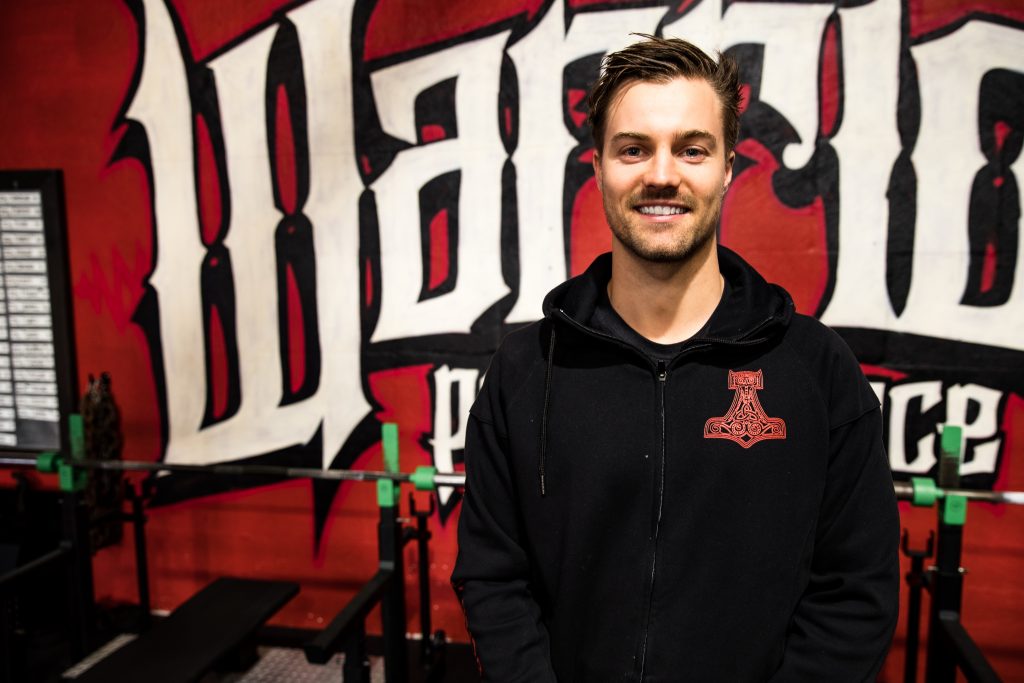 JARRAD POWER – ATHLETIC DEVELOPMENT COACH.
Master's of Strength and Conditioning 2019, Bachelor of Exercise Science 2016, ASCA Level 2 Strength and Conditioning Coach 2020, Certificate III & IV in Fitness 2016
Jarrad's approach to training is creating an understanding of patience and respect for the process. Nothing easy comes quickly and you will only have true results if you take a long-term approach to training and yourself. Train with a purpose, and invest time into yourself to achieve your desired result.
After finishing his Bachelor degree in Exercise Science he completed an internship at the Sydney Roosters where he found his passion for strength and conditioning. He googled "strength and conditioning gyms in Sutherland shire" and Warrior Performance was the closest place. Once he. joined, he realised how much there was to learn in this space. Jarrad has worked as a Strength and Conditioning coach for the Cronulla Sharks academy teams, Under 16's Harold Mathews Squad and currently the Cronulla Shark's Harvey Norman and Tarsha Gale women's teams.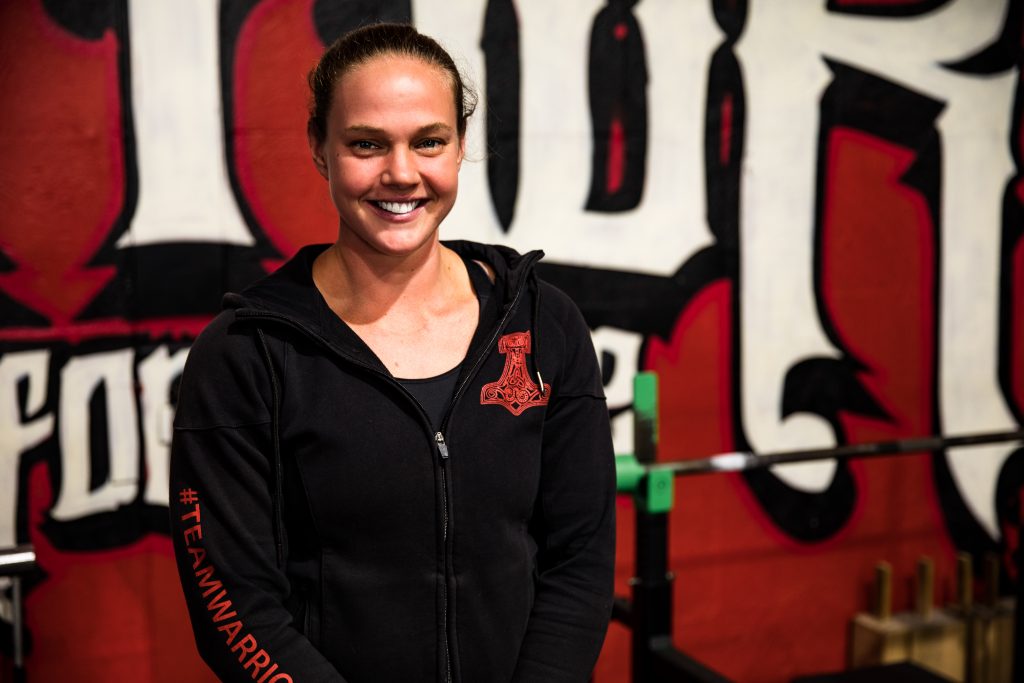 BRITT BULTITUDE – STRENGTH & CONDITIONING COACH.
Bachelor Degree Physical Health and Education (2016). Certificate III Group Fitness (2019) and Certificate IV Personal Training (2020).
Empowering my clients through my passion and drive and the belief that the human body can achieve anything if you apply yourself to it, both physically and mentally.  Prove to yourself that you are better than yesterday, that your determination and focus is what gets you there in the end.
When Britt started her training journey the main focus was to loose 20kg, but she found herself intrigued by how strong she could get. She competed Crossfit and strongman events and then she found her passion in powerlifting and teamed up with Lauren Green were she learnt that the better the technique the longer your body will last. I am passionate about educating my clients and having a sensible no nonsense approach to getting them to reach their personal goals.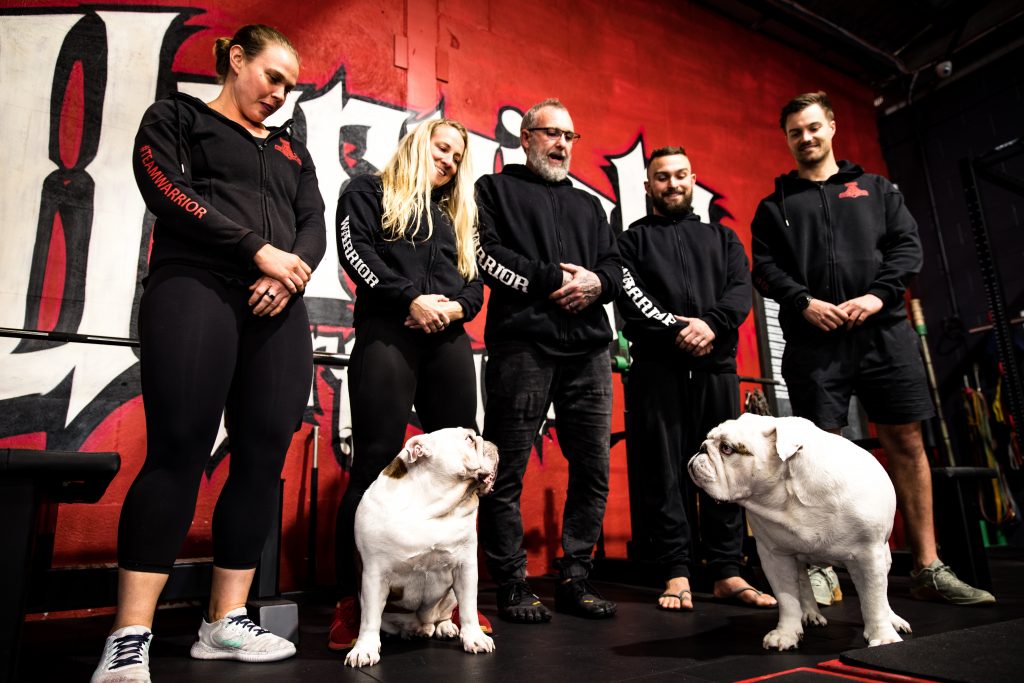 GEORGE & ODIS
George is an English Bulldog and Odis is an Australian Bulldog. They are the gym's current mascots. George took over in early 2015 from his predecessor Johnson (an Aussie Bulldog and gym mascot from 2007 – 2015). Odis joined the crew in 2017. George likes to sleep, get pats and steal your water bottle if you leave it lying around. Odis likes to make you chase him for his rope and loves to terrorise George.